Our Partners
Major Partner
CouncilBIZ
CouncilBIZ, a local government subsidiary operating under the auspices of the Local Government Act, has been established to manage the information technology support of the councils. The Central Desert Regional Council is a part owner of this entity and has a position on the management board.
Please click for the Constitution of CouncilBIZ and also the latest CouncilBIZ Annual Report which includes their audited financial statements. Please visit the CouncilBiz website at: www.councilbiz.nt.gov.au to for more information about CouncilBIZ.
Other Partners
The Council works with a number of agencies to delivery services within its region. The following organisations have strong links with either the Council or specific communities.
Central Australian Youth Link Up Service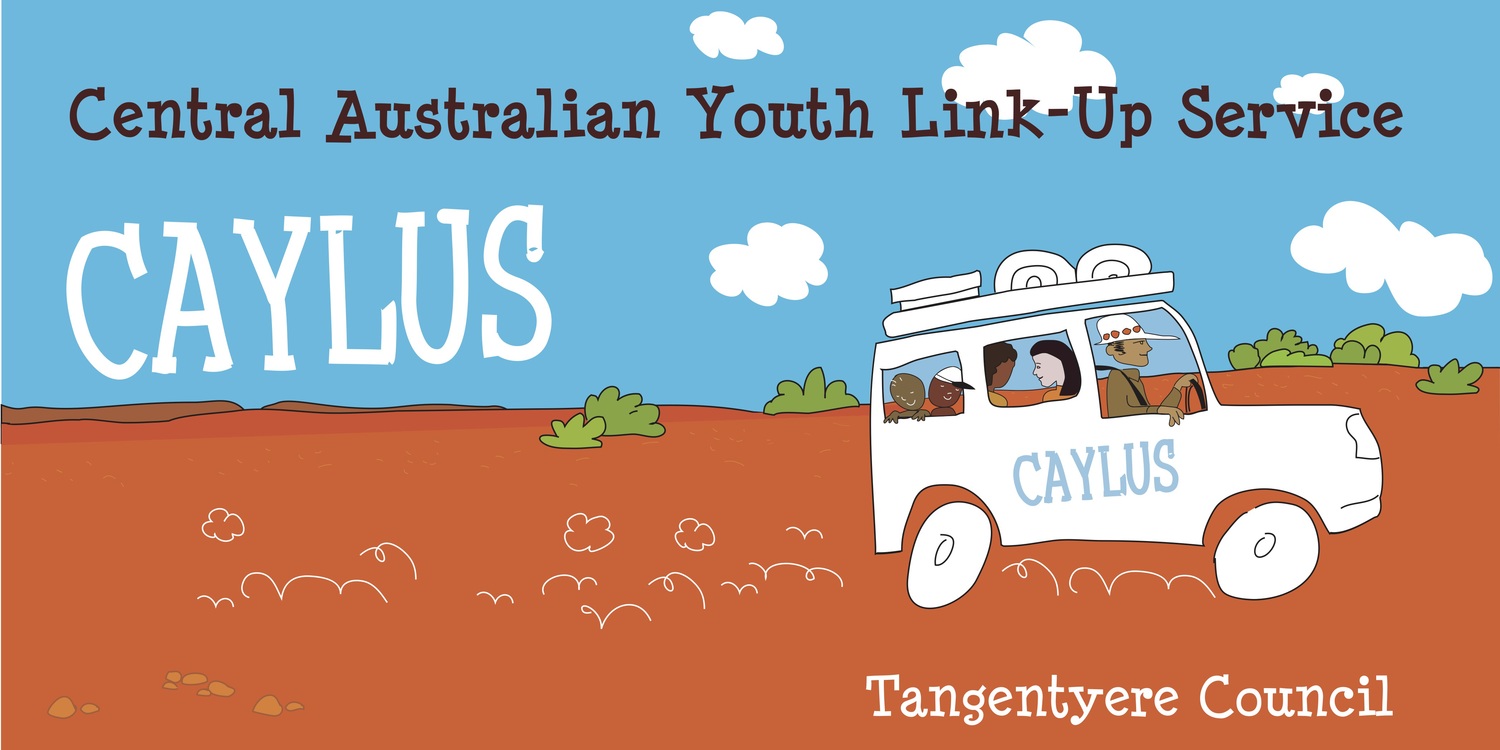 CAYLUS started as a petrol sniffing prevention project in November 2002 from funding committed by the Howard government in response to a series of articles about petrol sniffing by the journalist Paul Toohey in The Australian. In it's early years the program employed two community development workers and a caseworker. CAYLUS now employs six full time staff and at times up to twenty part time staff based in remote central Australian communities.
CAYLUS partners with the Council to deliver Youth Services in a number of communities.
For more information please see their website caylus.org.au
Centrecorp Foundation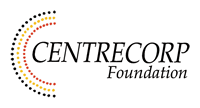 Centrecorp Foundation has been providing support to disadvantaged aboriginal people of Central Australia for the past 6 years and is assisting over 100 students with their education at local, intrastate and interstate schools plus assist aboriginal people in general with sport, cultural activities, medical needs and other areas requiring their assistance.
For more information about Centrecorp please see their website www.centrecorpfoundation.com.au
Distant Curve Remote Area Communications
The Council is working with Distant Curve to install a pilot of a high speed wireless network to Atitjere and Engawala. This project has received funding from Regional Development Australia (NT). The communities of Atitjere and Engawala are completely dependent upon satellite technology to provide internet services, this service is expensive and prone to downtime. The wireless network will deliver high speed (10Mbps) internet to these remote communities.
Employment Services
The Council is committed to maximising the opportunities for local people to undertake work experience placements. The following Community Development Program (CDP) providers work in partnership with the Council and contribute to our communities through a range of CDP community projects.
Rainbow Gateway Limited - CDP
No More Campaign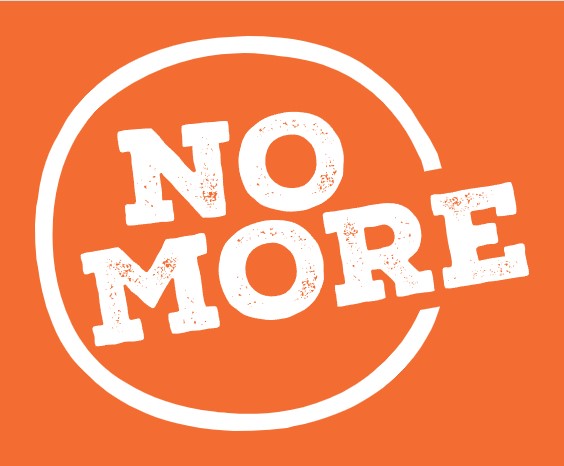 Council supports the No More Campaign.
For more information visit the website No More Campaign.
Staff Counselling Services
Employee Assistence Programs
EASA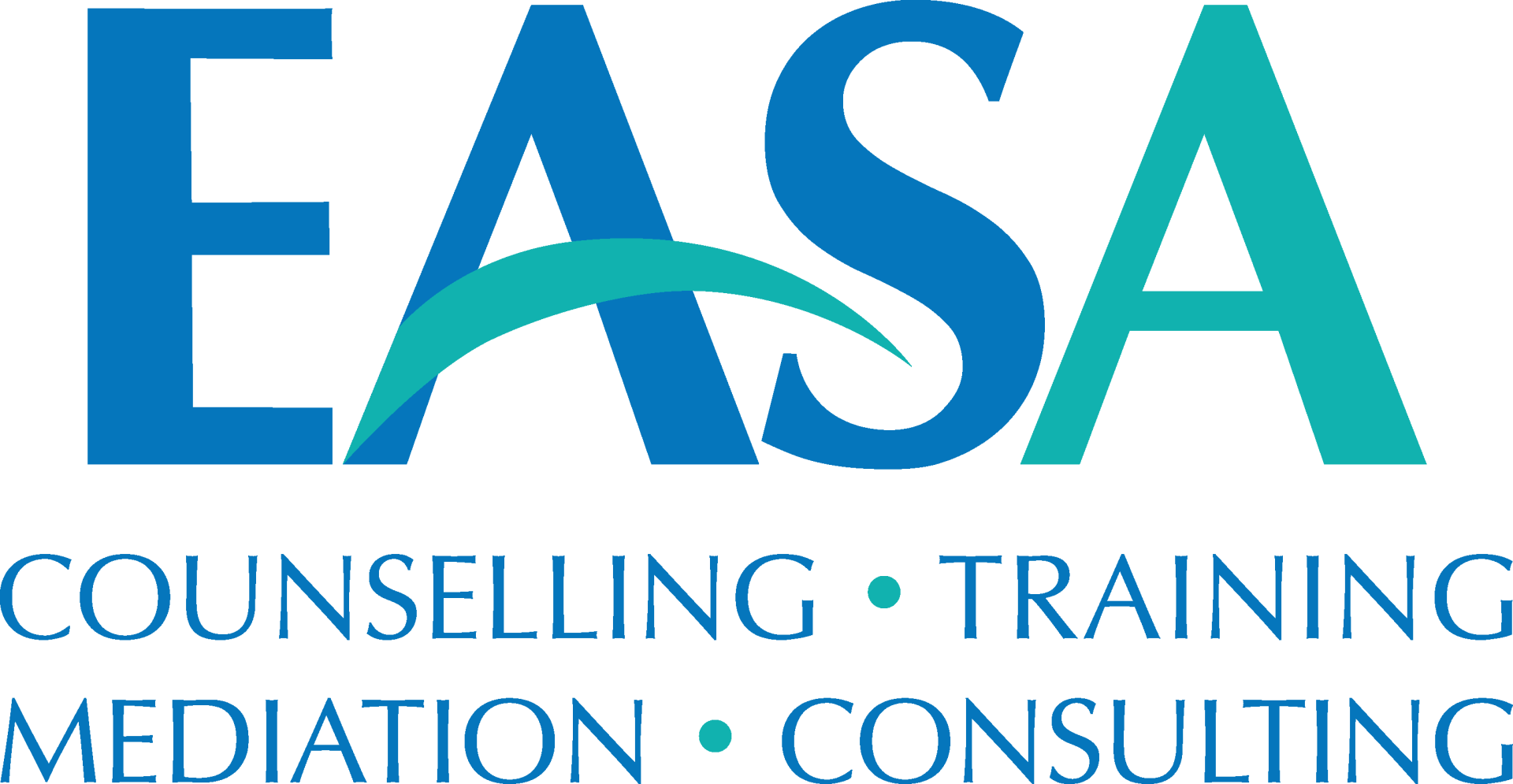 The CDRC Employee Assistence Program includes EASA.
If you need help, you can contact them at (08) 8953 4225 or at their website www.easa.org.au
Desert Minds

The CDRC Employee Assistence Program includes Desert Minds, a provider of counselling, mediation, and facilitation services to the Central Australian region.
If you need help contact them at 0482 579 047, email This email address is being protected from spambots. You need JavaScript enabled to view it. or visit their website desertminds.com.au
Organisational and Personal Psychological Services (OPPS)

The CDRC Employee Assistence Program includes OPPS.
If you need help contact them at 0447 130 955, email This email address is being protected from spambots. You need JavaScript enabled to view it. or visit their website www.opps.com.au
WellMob

Social, emotional and cultural wellbeing online resources for Aboriginal and Torres Strait Islander People.
WellMob brings together online resources made by and for Indigenous mob. Here you will find websites, apps, podcasts, videos, helplines, social media and online programs all with a focus on social and emotional wellbeing.
Check out their website at WellMob.
Our Training Partners
Batchelor Institute

The Batchelor Institute works with the Council to provide culturally appropriate training for the Council's staff across a variety of disciplines. For more information please see www.batchelor.edu.au.
Charles Darwin University
For more information visit www.cdu.edu.au
Centre for Appropriate Technology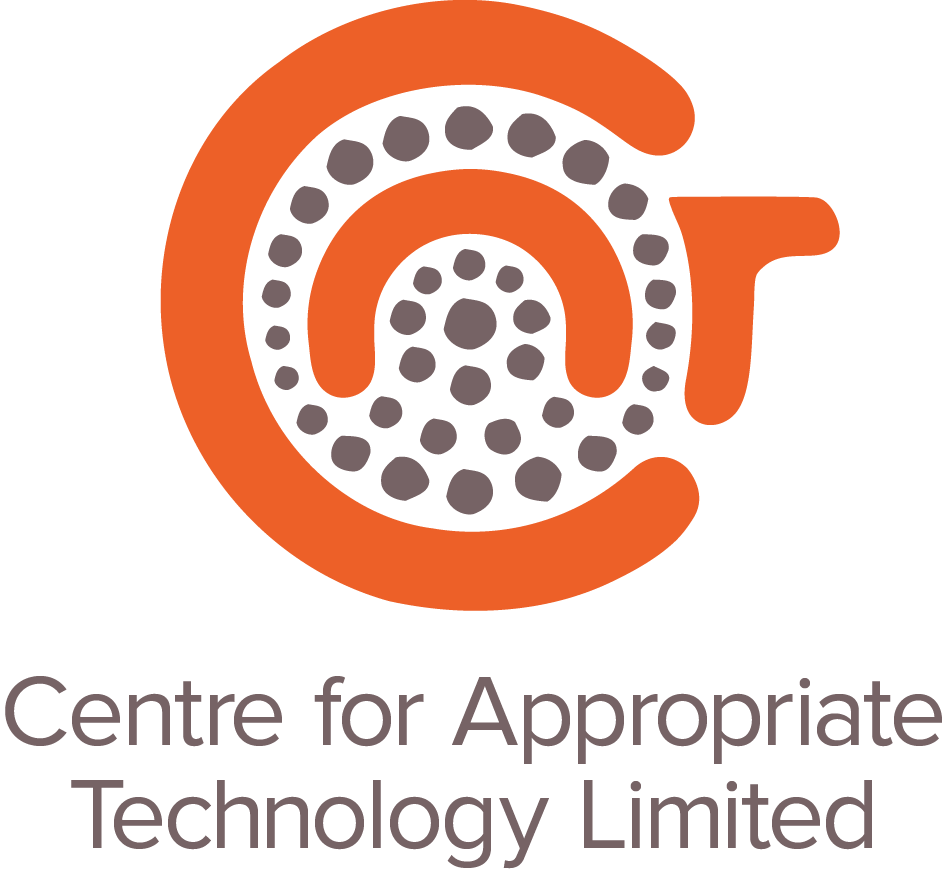 For more information visit cfat.org.au