Engawala Flood Clean Up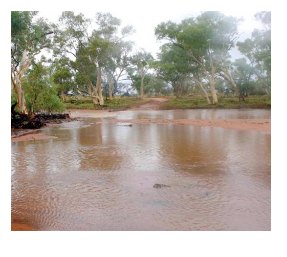 The recent heavy rainfall of 260mm in Engawala caused minor flooding including blocking the access road. Once the water went down the Central Desert Regional Council (CDRC) Engawala Works Team got to work cleaning up the road to make it a smooth crossing.
Main photo: The Engawala access road, with Waite Creek flowing across it.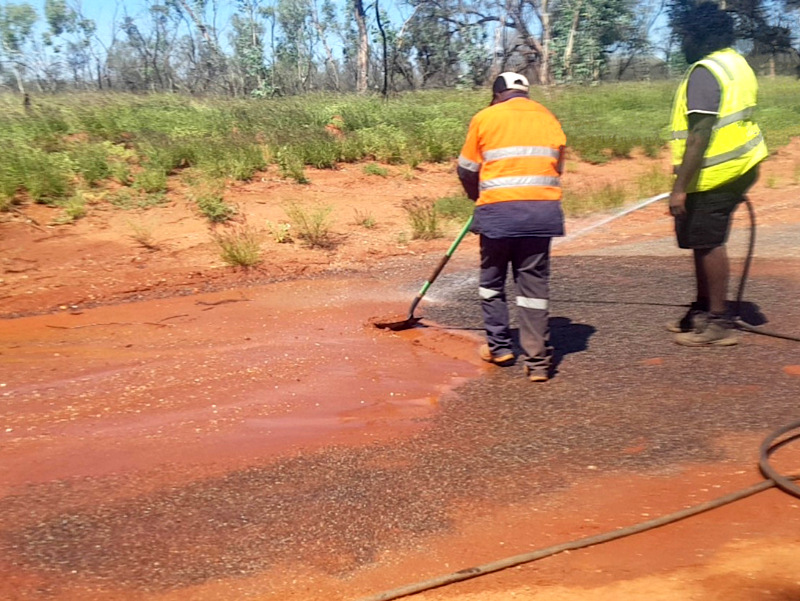 Terry Drover and Bruno Tilmouth clean up the road after the flood.