The team meet bi-monthly for training and this time they included some team building activities, with fun had by all.
Top photo: Left to right back row: Phillip Carter, Patchouli Cross, Edna Snape, Kabita Rajak, Darryl Litchfield and Renee Boote. Left to right front row: Rachana Sapkota, Marlin De Silva and Wayne Porter.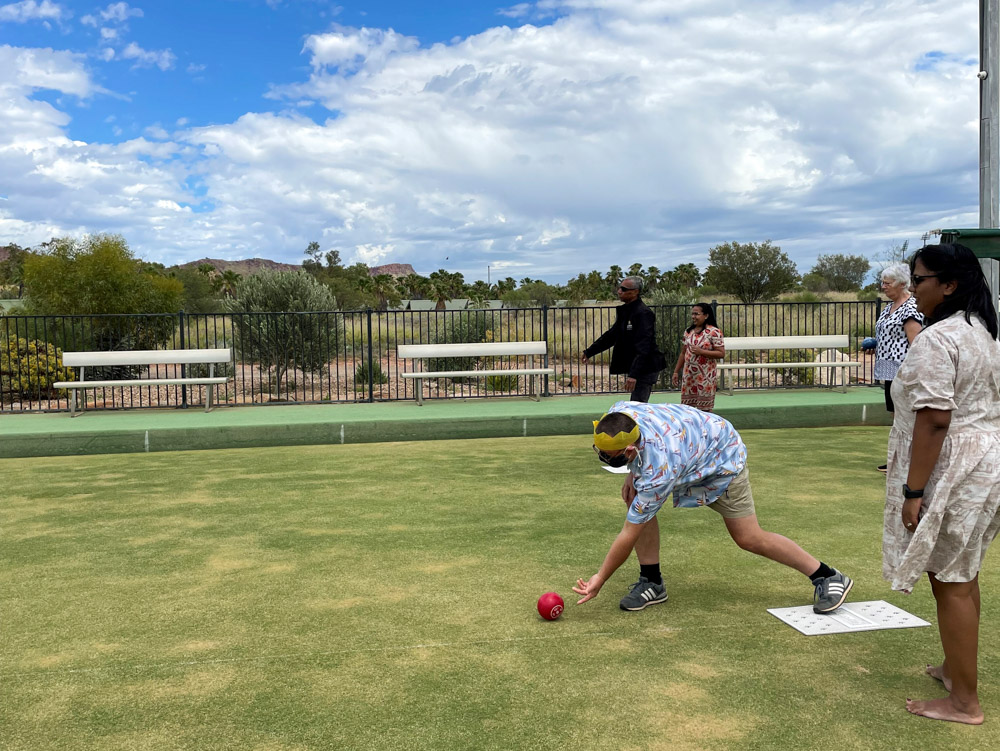 Darryl Litchfield showing the team how to bowl.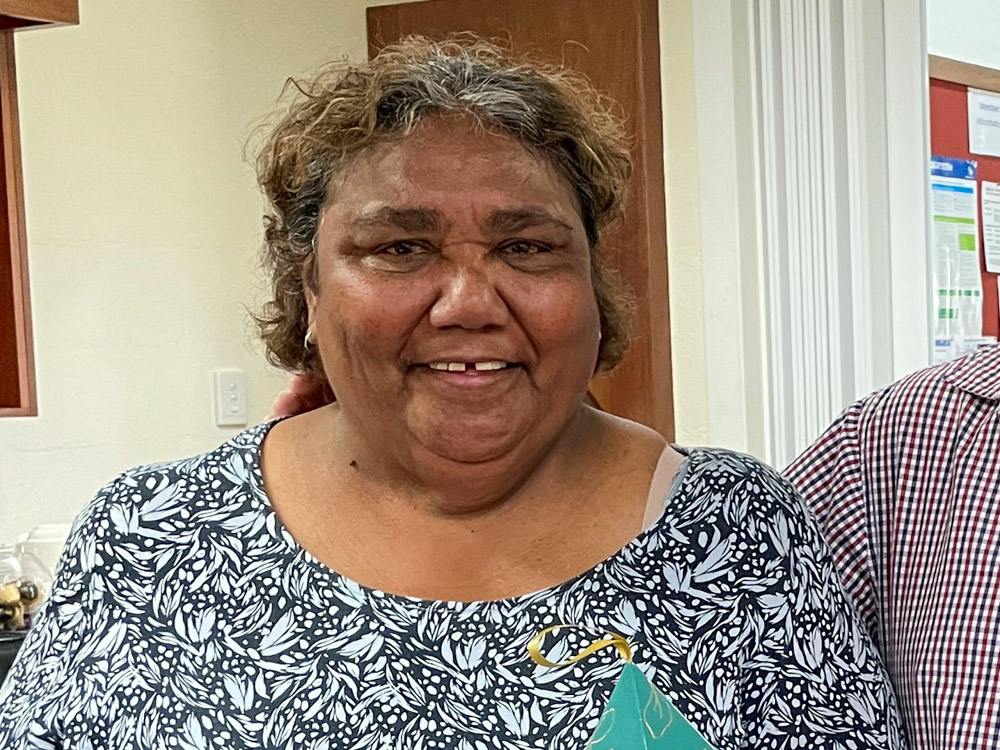 Edna Snape, Wayne Porter and Kabita Rajak.