"Engaging in creative activities such as drawing and painting has been proven to be a mood enhancer and improve general well-being. It helps elderly people exercise and increase their fine motor skills, by enhancing the dexterity in the hands, fingers, and wrists," said Patchouli Cross, Senior Coordinator – East, Aged Care.
Central Desert Regional Council (CDRC) has eight Aged Care Centres in Anmatjere, Atitjere, Engawala, Lajamanu, Laramba, Nyirripi, Willowra and Yuelamu, providing site-specific, culturally sensitive activities and care tailored to meet the needs of elders.
The Aged Care teams work to a high standard, with the Anmatjere (Ti Tree) Aged Care team passing their Aged Care Quality Standards assessment in full this month.
"A special mention goes to all our valued Aged Care Staff at Anmatjere and our clients who participated in the interviews with the assessors. It is a privilege to know CDRC Aged Care are delivering services to our community at such a high standard," said Sally Langton, Director Community Services.
Photo above: Danny Reif loves to draw.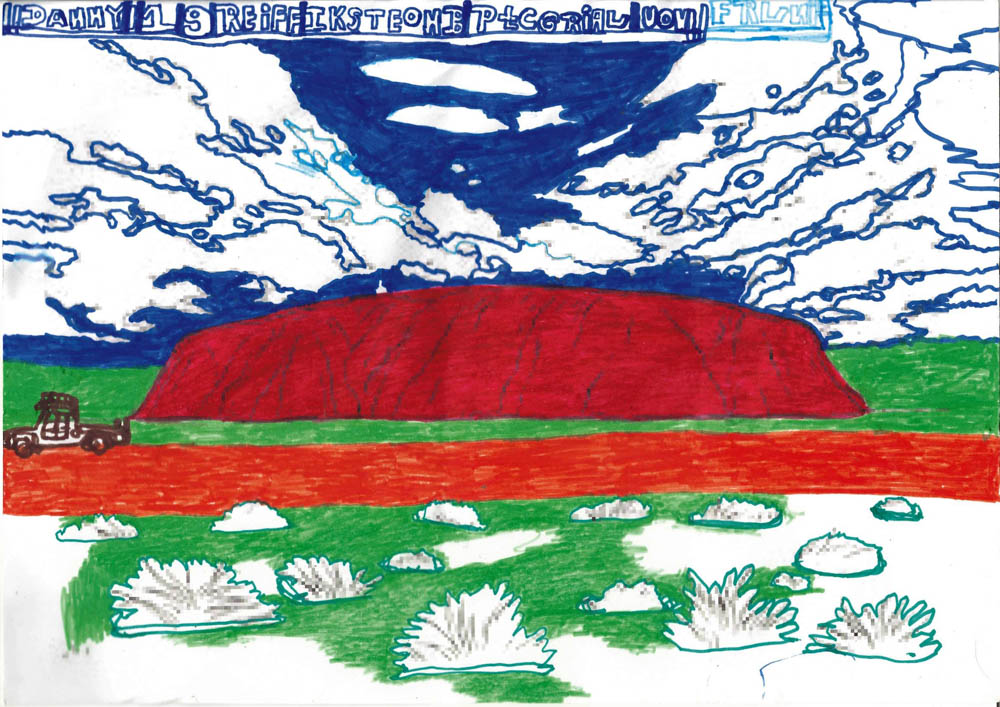 One of Danny's creations.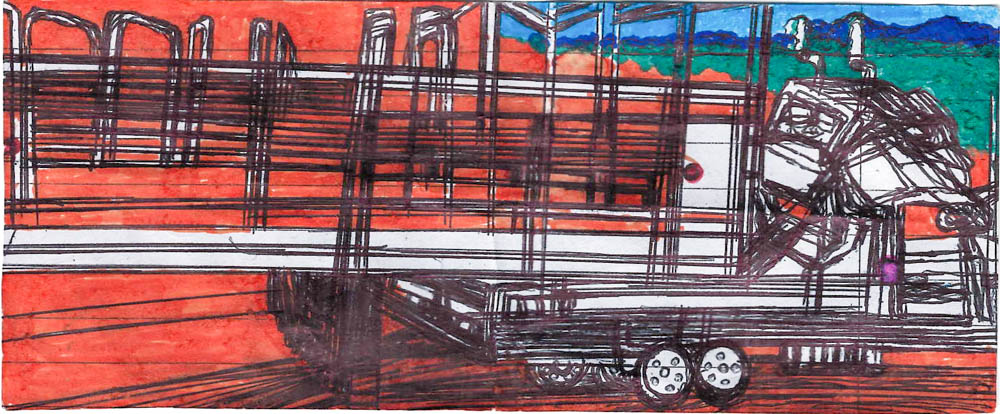 A drawing by Danny.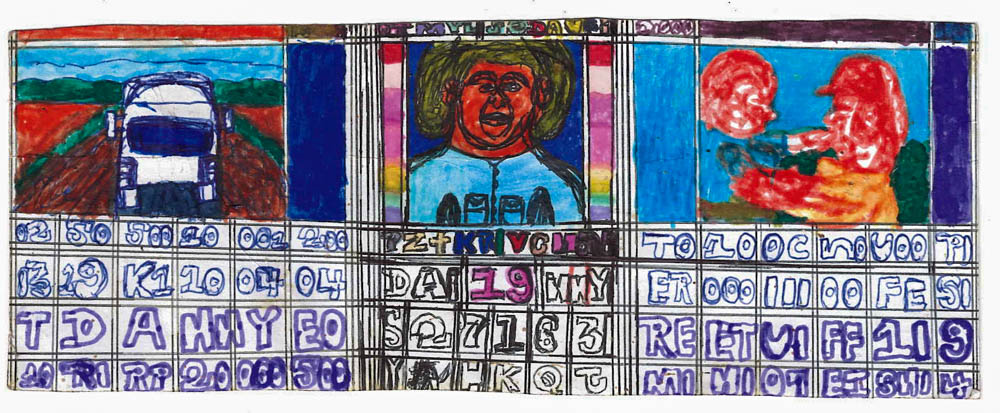 A drawing by Danny.