Willowra News
Rates and Charges Declaration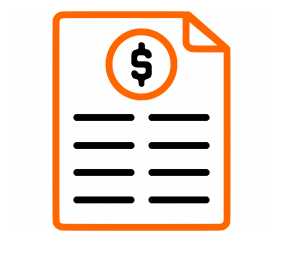 Central Desert Regional Council (CDRC) gives notice in accordance to section 158 of the Local Government Act (2008) that the following rates and charges were declared to apply to the financial year ending 30 June 2022 at the Ordinary Council Meeting held on Friday 30 May 2021. Rates Declaration for 2021-22 is available on our website at Rates Declaration 2021-22 or at our Council Offices in community as well as at 1 Bagot Street, Alice Springs.
CDP Careers Expo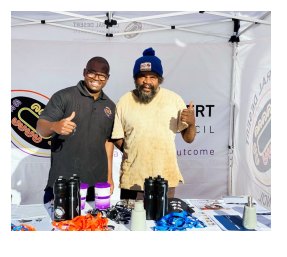 As part of its reengagement strategy with clients, Central Desert Regional Council (CDRC) Community Development Program (CDP) was on the road to deliver its Careers Expo. Over 13 and 14 July, three teams crisscrossed the region with a single objective: to bring together job seekers and employers in the region.
The themes of this year's event were:
· Continuing conversations with job seekers on the latest changes to mutual obligations by Government.
· Surveying job seekers to capture their input on CDP servicing.
· Providing a pop-up jobs expo space for employers in the region to exhibit jobs and services to clients.
Recruitment Training in Communities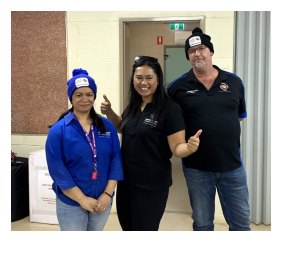 The Central Desert Regional Council (CDRC) People and Culture Recruitment Team have been busy over April and May running recruitment training in communities. This was the first time the team had been to most communities so it was a great opportunity for them to get to know more of the staff.
The training was aligned to the Recruitment and Selection Standard Operating Procedure with an aim to increase the accuracy and compliance of recruitment paperwork received as well as compliance to the procedure, policy and Local Government Act requirements.
CDP Jobseekers Gain Car Licence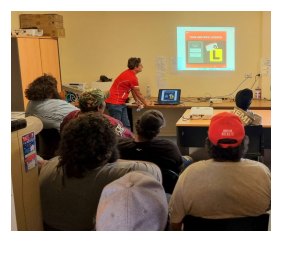 In June 2021, the Central Desert Regional Council (CDRC) Community Development Program (CDP) collaborated with DriveSafe to deliver remote licencing to jobseekers and residents in Yuelamu, Yuendumu, Laramba, Willowra and Anmatjere. Participants across these communities accessed theory classes and road safety education lessons towards their Learner and Provisional licences, and practical driving assessments.
A total of 137 people attended the training. 73 people gained their Learner licences, 12 obtained Provisional licences and 5 participants obtained full licences.
Aged Care Planning Days in Alice Springs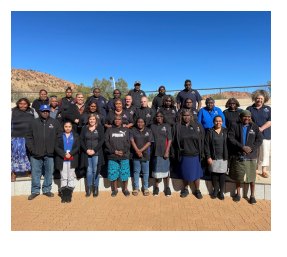 On 23 and 24 June, Aged Care staff from all of the Central Desert Regional Council (CDRC) Aged Care Centres - Anmatjere, Atitjere, Engawala, Lajamanu, Laramba, Nyirripi, Wilora, Willowra and Yuelamu came together in Alice Springs for two days of training with Culturally Directed Care Solutions (CDCS). CDCS assists remote aged care services to be more efficient, meet compliance standards and provide quality care to their target group.
CDRC is dedicated to training its staff to create the best possible outcomes for its residents.
Photo: The CDRC Aged Care staff.
Aged Care Receive COVID-19 Jab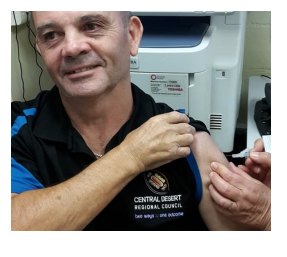 Central Desert Regional Council (CDRC) Aged Care workers are now being vaccinated with the Pfizer vaccine. In Engawala, all staff and clients have been fully vaccinated, having received two shots. The staff were a little unsure at first but after Traditional Owner Kevin Bloomfield volunteered to go first the staff followed.
In other communities the staff have had only one shot, and in others still they are waiting for the next round of vaccines to arrive.
Photo: Wayne Porter, Aged Care Coordinator in Nyirripi, receiving his first Pfizer vaccine shot.
Reconciliation Week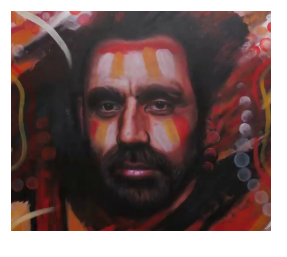 Reconciliation Week runs from 27 May until 3 June every year. These dates commemorate the 27 May 1967 referendum and the 3 June 1992 High Court Mabo decision. Reconciliation Week is a time for all Australians to learn about our shared histories, cultures, and achievements, and to explore how each of us can contribute to achieving reconciliation in Australia.
To commemorate this Reconciliation Week, after four years after it came out, here is the 'Uluru Statement from the Heart' as spoken by Pat Anderson, Stan Grant, Adam Goodes, Ursula Yovich and Troy Cassar-Daley, with music by Midnight Oil.
Central Desert News April 2021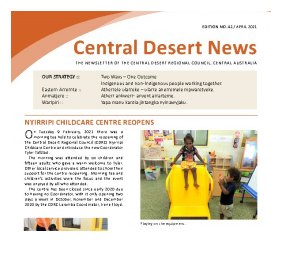 The April 2021 edition of the Central Desert News is out now! You can view it by opening the attachment below.
In this edition:
- Nyirripi Childcare centre reopens
- It's raining training at CDRC!
- A lot of actual rain
- Imparja Cup
- 2020/21 Year planner
CDRC VALUES AWARDS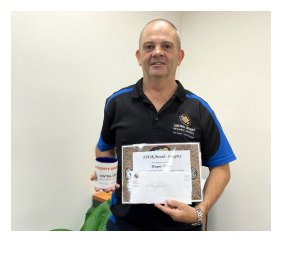 These are the premier Central Desert Regional Council (CDRC) awards, now in their third running. The value of the awards has been increased as the standard has increased. The awards were formally acknowledged at the last All Staff meeting in March, where winners received a certificate, $200 voucher and a mug commemorating the value the winner is demonstrating.
Congratulations to all the winners, well done on demonstrating the values and your strong contribution to Council.
International Women's Day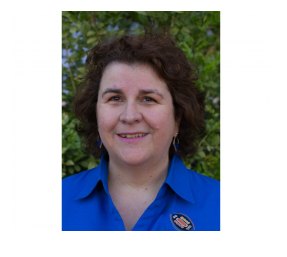 Every March 8th is International Women's Day. Today we are celebrating with an interview with the Chief Executive Officer (CEO) of Central Desert Regional Council (CDRC), Diane Hood.
What challenges have you faced in your career as a woman? How did you overcome them?
The inherent challenges to women in our society are sexism and unconscious bias against them. It is assumed that women should act in a certain way; nurturing and caring, but at the same time when in a leadership role they are expected to be logical and decisive, which are traditionally seen as male traits. When a female executive doesn't act the way they are expected to it is hard for them to be seen as an individual with individual strengths and weaknesses.